---
---
---
---
---
---
All images are printed from original watercolors.

Prints may be purchased through
Joe Garcia or these fine galleries: Falcon Gallery,
Spinetta Winery & Gallery,
Blue Goose
.
See also Galleries page for contact information.

Only a few select prints are shown in this collection.
Contact Joe Garcia for additional subjects.

---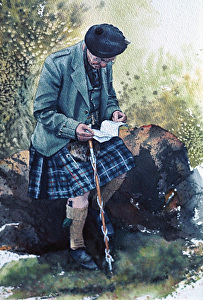 The works in this collection reflect the varied subjects I've painted throughout my career. All the paintings in the Archive are sold, but remain among my favorites or are popular subjects. I've noted those that were accepted into the prestigious Birds In Art Exhibition at the Leigh Yawkey Woodson Museum in Wasau, Wisconsin.
---
---